Let's face it, not every business has an easy time of it when it comes to explaining exactly what it is they do.
This can be an issue not only for potential clients, but also for internal staff.
The importance of clear, concise messaging can not be underestimated.
Our video content agency; TINKER TAYLOR, has extensive experience working with many different businesses in simplifying their internal and external communications, through the power of video.
1. Engage and educate
Health Education England's, Genomics Education Programme (GEP) is tasked with educating the healthcare sector on the advances in and application of Genomics.
Having knowledgeable, skilled and experienced health sector workers is crucial for ensuring our health services position as a world leader in genomics and precision medicine.
We knew that each and every video our corporate video production company created for the GEP would have to have its own unique impact on learners, and as a result, different topics would require a different approach.https://www.youtube.com/embed/PNtrZuPt24A?feature=oembedhttps://www.youtube.com/embed/hJO53174q4A?feature=oembed
It was critical that we communicate the content to those learning in an inspiring and educational manner.
So how do you go about explaining a series of complex topics in an engaging manner?
At Tinker Taylor we utilise 2D and 3D animations, interview-led and scripted videos and actor-led short films.
Despite the complicated subject matters, each video created by our team clearly explains topics in a straightforward, yet stimulating way.
Every project that we work on with TINKER TAYLOR is not just educational, but inspiring and engaging, and really helps us spread the message about how fundamental genomics is for healthcare.
Education Resources Editor
Genomics Education Programme-
2. Encourage using expertise
Alantra, are a global investment banking and asset management firm focusing on the mid-market. We have over the last seven years, produced a vast portfolio of films that have proved to be exceptional marketing tools for the firm, often encouraging new businesses to engage with the services they offer and directly leading to new mandates.
A particularly impactful approach is interviewing Alantra's existing clients talking about how the assistance of the firm has helped them expand. Third party endorsement is very powerful.
By having your existing clients talk about your expertise, and your work, it can help simplify your service/product for potential new clients.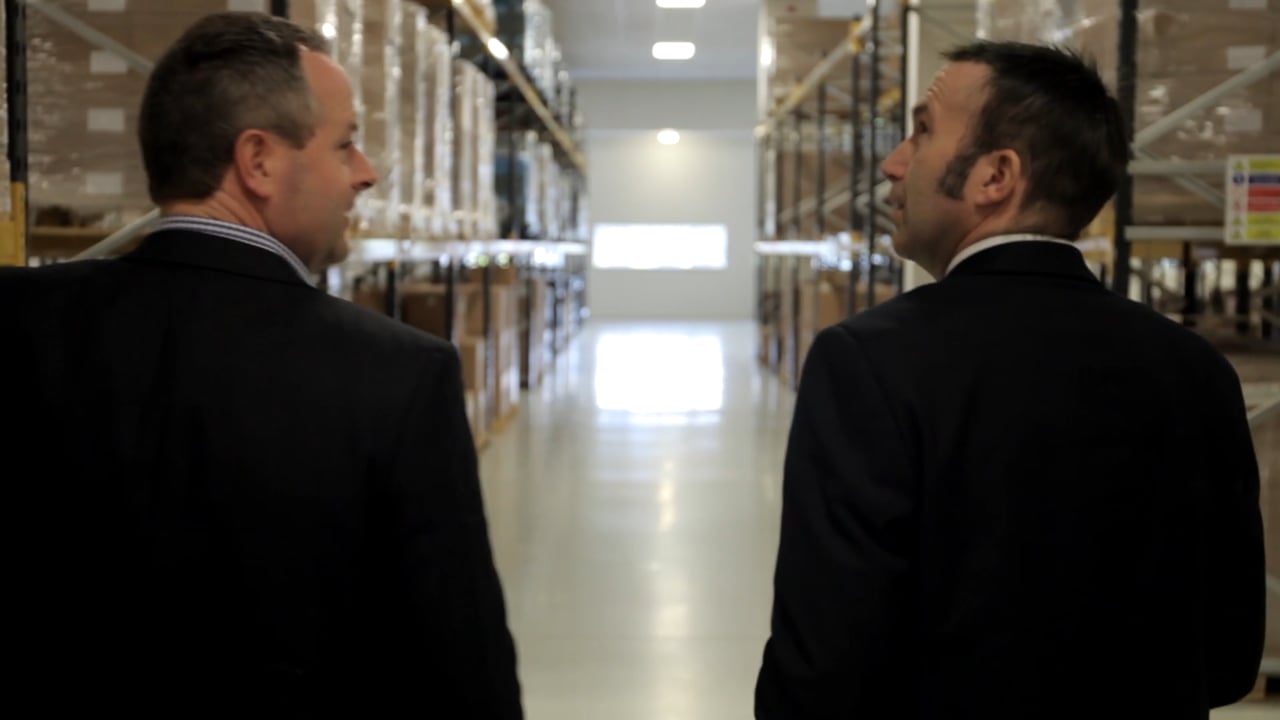 We've constantly seen them innovate the project they've given us, they really understand our business and get what's a little bit different about us.
Richard Sanders
Partner at Alantra-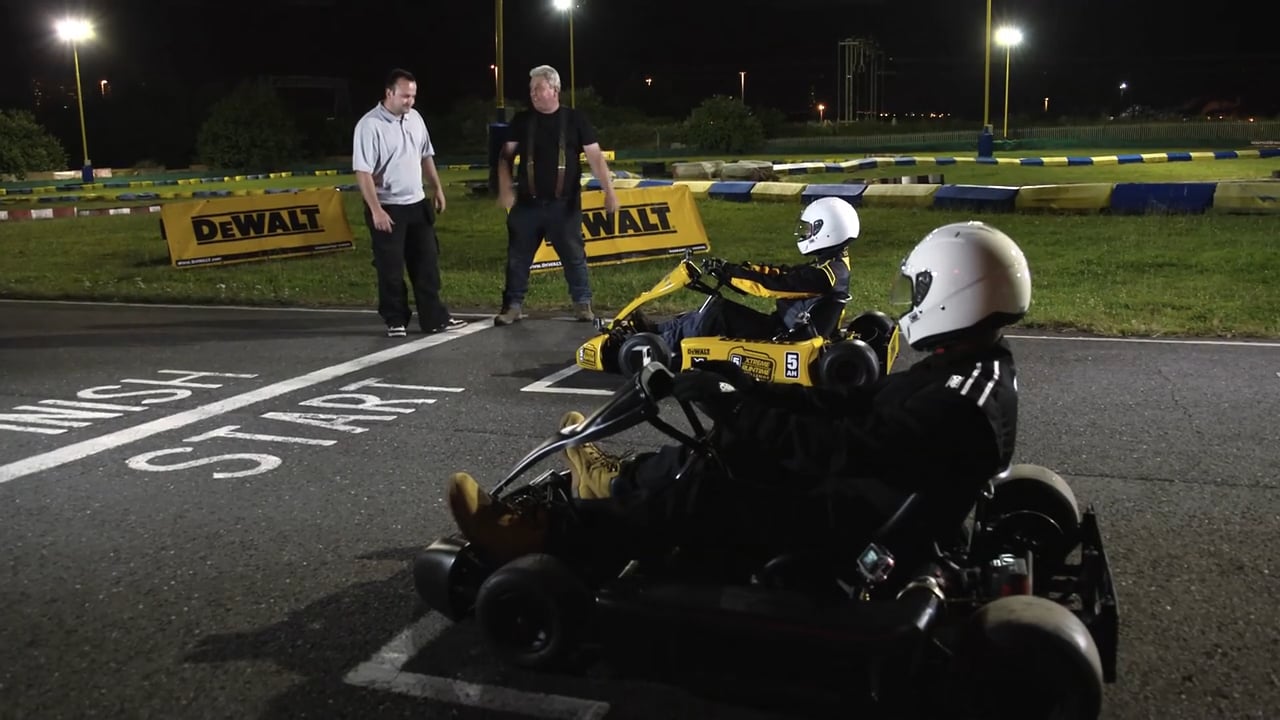 3. Entertain and equip
DeWalt commissioned our video production agency to produce a film testing whether their battery – the XR 5Ah – was better than their competitors.
Everyone knows what a battery does, but when explaining the longevity, you have to be creative, and so the DeWalt XR 5Ah RunTime Challenge was born.
This was a way we could emphasise the power of the battery, without potentially confusing audiences with all the finer details.
What next?
Perhaps take a look at your website and marketing collateral.
Do you need a little help simplifying complex content into bitesize, digestible chunks?
If you would like to better understand the process and explore how video could work for you, we are here to help.