The TINKER TAYLOR Team Get Spooky
This Halloween, we had an absolute blast playing a spooky murder mystery before heading out into Digbeth for the evening.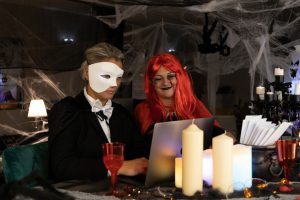 The mystery, set in 'Monster Mansion,' was filled with dramatic twists and plenty of accusations before all was revealed - the vengeful Elizabeth Frankenstein was the guilty monster (played by our newest team member Sylvie!)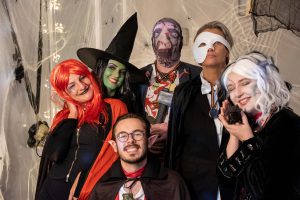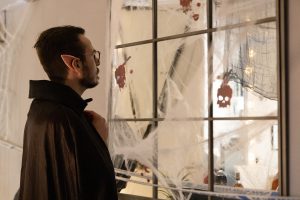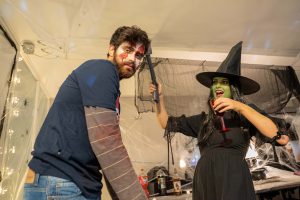 After some acting that can only be described as being up there with the likes of Dame Judi or Meryl Streep, Sylvie acted her way to the end (most people knew it was her). A dramatic finale saw Mina Dracula and Frankenstein (Sam Slingsby and Justin) both accusing Sylvie of murder, with only seconds in it!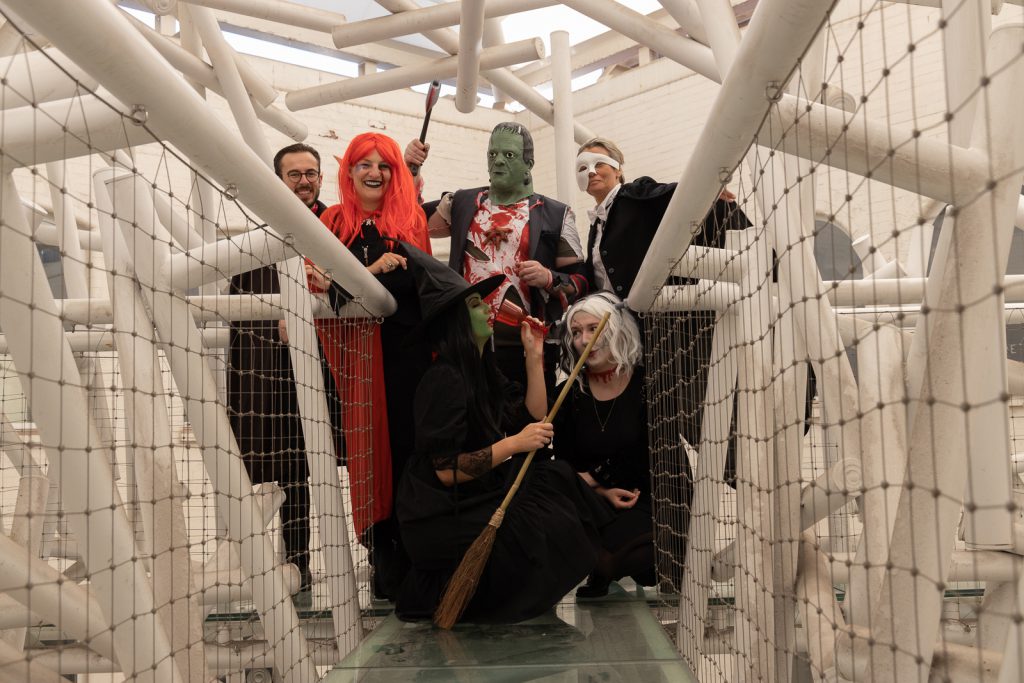 We love having moments like this as a team - we're already planning our next eve out!