There is no doubt that you've seen the stats on how social media video is the way forward for your marketing strategy, but what is your brand currently doing to reap the benefits?
We know how hard it can be to make your social media video stand out, especially with all the competition for the attention of the platforms many users.
There are eight billion daily video views on Facebook alone, that's a lot of eyes on screens, watching videos that may not be yours!
Now we know that is incredibly overwhelming, but we assure you, there is still plenty of room for your social media video to stand out, and that's where we can help.
Here are some ways social media video can benefit your brand, and how to make your video stand out.
Understand the benefits of social media video
Here are some of those stats we were talking about:
But on top of those very tempting numbers, social media video helps build awareness and trust when it comes to your brand.
Building awareness and trust can encourage social shares (which are always good).
The most important thing to keep in mind when creating a social media video is 'people share emotions, not facts'.
On social media, users want to share something that entertains them and whilst emotions may not be considered a form of ROI, social shares that lead people back to your website can be.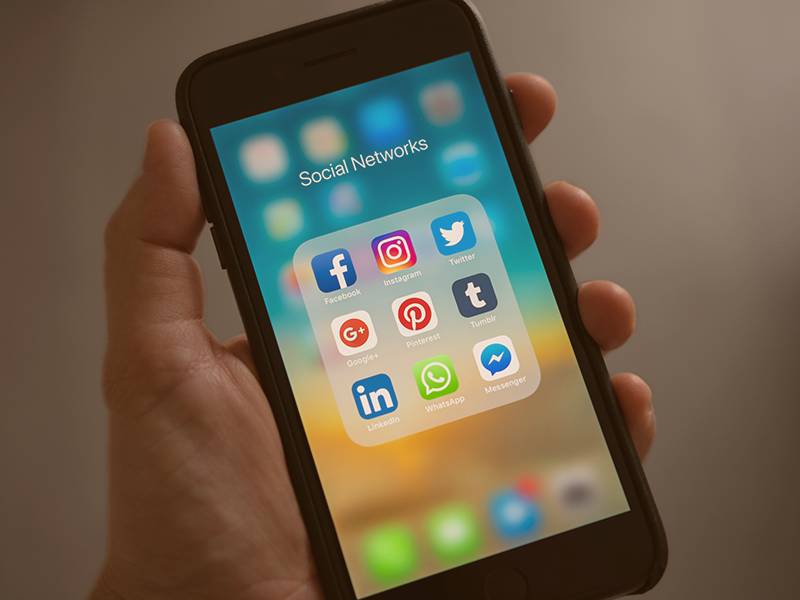 Have an effective strategy in place
Creating a social media video means nothing if you don't have an effective video marketing strategy in place, as a corporate video production company we should know.
What is the purpose of your social media video?
Is it to drive website traffic?
Is it to engage with new or existing customers?
Maybe you'll want to make a specific hashtag for your social media video campaign?
Without a strategy in place for the video you want to create, you may find yourself shouting into the social media abyss, and no one wants that.
Know your platforms
You need to consider the rules of each platform to get the best results.
It's a tricky game, but well worth playing if you're able to capture the attention of the platforms many users for your brand.
Things like uploading your video natively to the platform you are using can positively impact the results of your social media video.
So what should you know about each platform?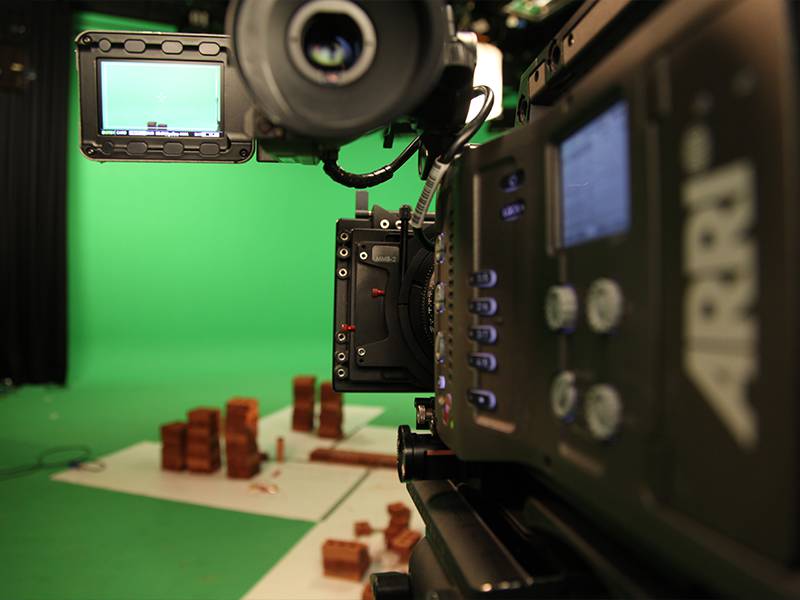 Facebook
With Facebooks algorithm changes being a huge factor in if your video even gets seen, you have to make sure you're hooking users in the first frame if you want them to stick around.
So make sure you're starting with something that will immediately catch your target audiences eye.
You'll want something that is:
Short and timely.
Able to stand without sound (consider subtitles).
Compelling.
You'll also want to consider the best video specs for your social media video.
For example: The standard video size for Facebook is 1280 by 720 pixels, however, if you want to use the video as an advert, and have it run through Facebook and Instagram, a square video (600 by 600 pixels) might be something to consider.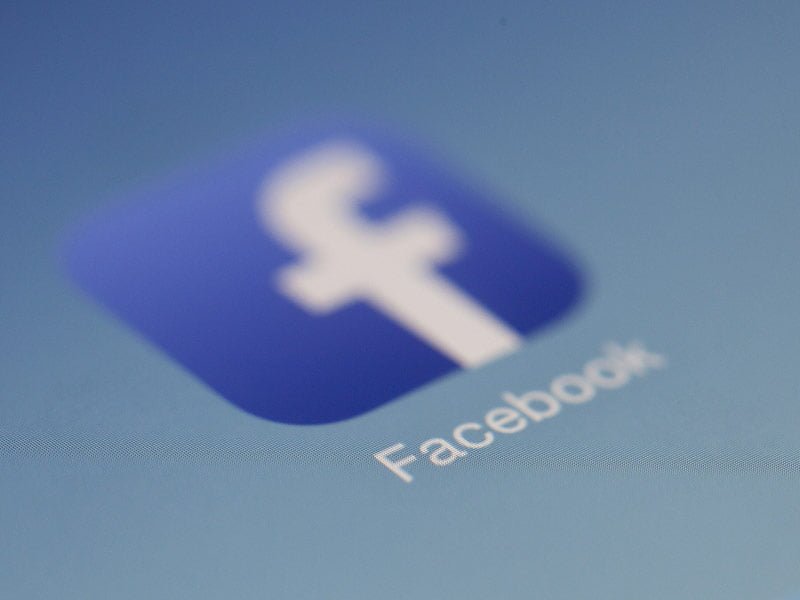 Twitter
On Twitter, the platform is optimised to handle video captured on mobile devices meaning you can use both horizontal and vertical videos.
This is important to consider as 93% of video views on Twitter happen on mobiles, so selecting video specs that really show off your content, whilst being more suited to mobile viewing, may be what you want to aim for with this platform.
The recommended specs for this platform are: 1280 by 1024 pixels for horizontal videos and 1200 by 1900 pixels for vertical.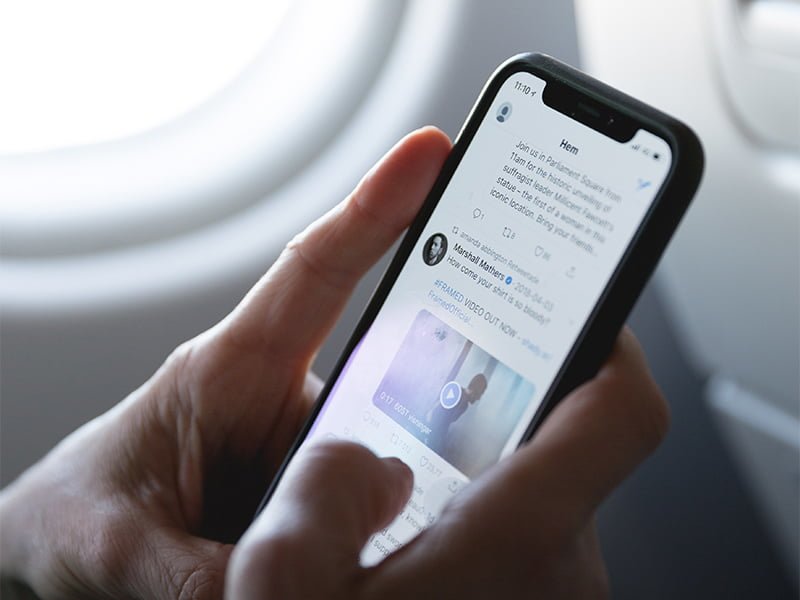 Instagram
The wonderful thing about Instagram is that you have a choice about where to post your videos.
You have:
INSTAGRAM STORIES
A temporary 10-second vertical picture/video clip placed at the top of the Instagram feed.
They have been proven to drive huge engagement…if handled correctly.
INSTAGRAM POSTS
These go directly onto your profile and the timeline.
The key with these is to consider your hashtags, but more importantly, what time to post.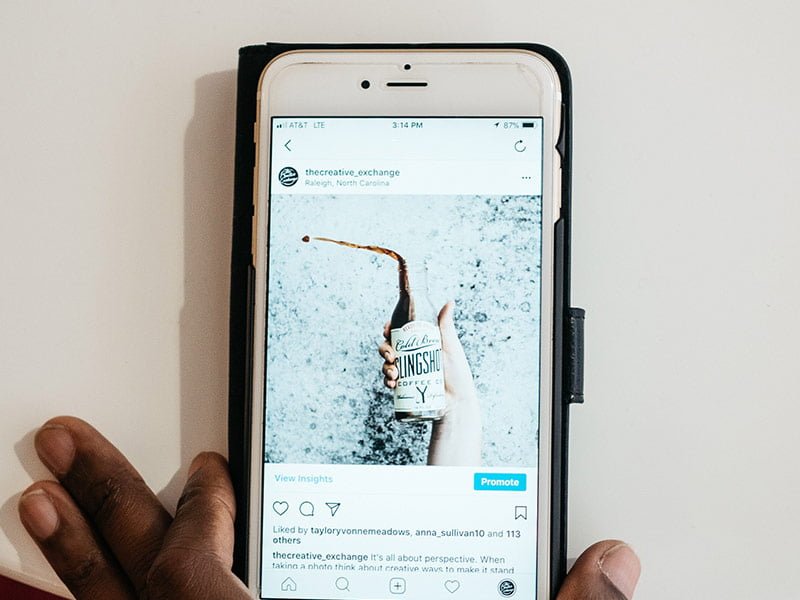 IGTV
This is the newest choice on this platform, and is a separate app made for just video.
When videos get uploaded, they play automatically for followers using the IGTV app.
Not to mention those who are following your Instagram account, will also be following your IGTV account…plus you'll get a longer video length.
The video options on this platform offer variety, but it does require that you consider the different specs each video type requires.
OTHER PLATFORMS
If you want to choose a different social media platform, such as LinkedIn, Pinterest or Google Plus, all these platforms also come with their own sets of rules for video, but we'd be happy to talk you through them.
Want help with your social media videos?
If you've decided that you want to get a video production agency to create some pretty effective social media videos for your video marketing, Birmingham and London are where we're based, although we have clients right across Europe.
Why don't you find out how this video marketing agency can get you the most out of social media?