Why should you care about creating a video marketing strategy?
First, we just want to check, how many videos do you watch a day? One? Two? Maybe five?
Where are we going with this you might ask?
Well, it's been reported that about 5 billion YouTube videos are viewed on average every day, on top of that it is also reported that video will represent 82% of all IP traffic in 2021!
Some impressive stats, but not too surprising.
In this age where our lives are filled with digital screens, creating an effective video marketing strategy is on the books for many brands.
It's no longer just a small piece of the marketing puzzle, it's become essential to all companies outreach strategies.
So without further ado, here are our five steps to creating an effective video marketing strategy with or without a corporate video production agency.
1. Set the goals of your video marketing strategy
Before you jump ahead and get that video created, you have to decide on what the goal of your video marketing strategy is going to be.
Some examples can include:
BRAND AWARENESS
Brand awareness is always a good place to start, especially if you're a new company, or aiming for a new target audience.

Perhaps you've recently rebranded, and want to ensure your loyal customers are aware of this change.
MORE ENGAGEMENT WITH CUSTOMERS
Video has been known to increase customer engagement because it allows them a clearer vision, and breakdown of every aspect of your business.
2. Choose topics and formats that you want to include in your video content
Once you understand the goals of your video marketing strategy, you'll want to decide on the perfect formats, and the best topics to represent your brand.
Want to show your client 'how-to' use your product for different purposes? Maybe an instructional video series would be best.

Want to address an important issue by showcasing the scenario? Why not a narrative driven series of short films?

There are so many different formats and topics you can select, and you need to choose which is best for your audience.
You want to provide your customers with something they'll appreciate, find engaging, and want to share.

Selecting the correct format and topics is crucial to do that.
3. Assess the competition
What are your competitors doing on the video front?
Are they creating similar videos to the ones you want to create?
What are the reactions to these videos?
Try and identify gaps in your own content, and in the market, you are aiming for.
By doing so, you may find an area your competitors haven't addressed, as well as a possible angle for you to approach your video marketing strategy.
4. Decide on whether to create the videos yourself,
or hire a video production agency.
When it comes to creating videos for your video marketing strategy you have two options:
CREATE THE VIDEO'S WITH YOUR INTERNAL TEAM
If you're planning on developing videos on a regular basis, and with a low budget, it may ideal to get some of your team to create the videos internally.
However, if you do decide to do this, make sure you still maintain a high level of quality, both technically and creatively. Your videos are an extension of your brand.
GET A CREATIVE VIDEO AGENCY TO MAKE THE VIDEOS FOR YOU
Corporate video services may cost more money, but a corporate video production company will be more accustomed to spending more time and effort on ensuring quality videos.
Their team of corporate filmmakers will be able to work with you to produce video content that reflects and enhances your brand, whilst aiming to achieve the goals you set at the start of creating your video marketing strategy.
5. Where should you promote your video?
Recording a video and just uploading it anywhere is just not enough.
When considering where to promote your video, think of where your target audience is the most active.
Also, don't limit yourself to one location, you can post a video on your website, to social media and beyond, as long as you think those platforms are relevant to your target base.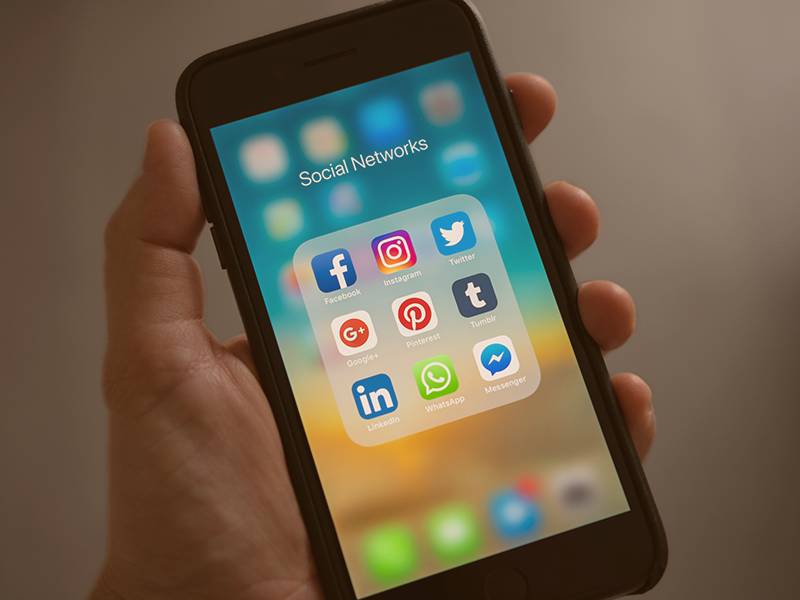 Are you ready to get your video marketing strategy rolling?
If you've decided on step four that you want to get a video production agency to handle your video marketing, Birmingham and London is where we're based, although we have clients right across Europe.
We'd be more than happy to get the ball rolling on the video part of your video marketing strategy.