We at Tinker Taylor, an award winning video production agency, know exactly how to help you get the most out of your video...without making your audience suffer with 'video fatigue'.
Are you guilty of uploading your video content just once?
Are you unsure of what else you could be doing to boost your results?
As a corporate video production agency, we want you to be able to scream and shout about the incredible video content you have received from working with us.
But too often do we see a video being uploaded once, and then slowly forgotten, despite the fact it still can help fulfil many of the objectives your company still wants to achieve and get you further results.
So without further ado, here are our very helpful tips to help you get more results!
1. Include your videos in a blog
When adding video into a blog post, it becomes so much more dynamic and exciting.
It can also help you stand out from your competitors who may not be using video in their blogs, or in general.
The best part about this is, you are not only going to get more views on your video, but also, by having video content embedded in your blog, you are allowing your customers to have the chance to enjoy a different form of content without leaving your site.
This means they will stay longer and, as a result, this may improve your sites SEO.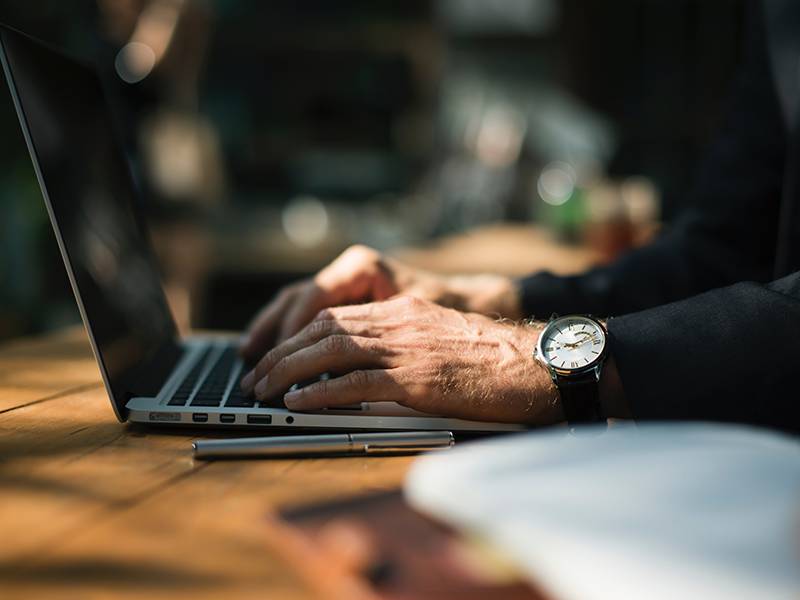 2. Give it pride of place on your websites home page
It's a well-known fact that video on a landing page can increase conversions, but did you know they can do this by 80% or more?
First impressions count, and if you're sending your potential customers to your homepage, where better to include your video content and make an effective first impression?
Also, if you use a thumbnail with a smiling face, you might actually get more sales.
Wishpond ran a 5-week A/B split test of two individuals – one smiling and one not – the smiling image increased a software company's profits by 10.7%!
3. Add it to your newsletter
Your newsletter reaches your clients in a more direct form, by landing straight in their email boxes, and could be a great part of your video marketing strategy.
Most email automators allow you to embed video into your newsletters.
If you want to switch it up, you can always create a gif of your video, or use a play button on top of a static image, and link it back to where your video may be online (bonus points if you bring it back to your website!).
4. Transcribe your video
"But why would we transcribe it when the video literally does all the talking?"
Did you know that transcripts are good for SEO?

By writing out a transcript of your video content, your video then becomes 'written content' that Google can crawl and search for keywords in.
You can add the transcript in the metadata of your video content too (we recommend doing this on YouTube), and this will then, not only help your video rank on your video platform, but on Google as well!
5. Share to social media
You've got that all-important video content ready to show to your potential customers, or existing clients, so where will your target audience be watching it?
100 million hours of video are watched each day on Facebook, surely social media is the way to go.
Don't be afraid to share your content more than once.
Plenty of social media apps are available to schedule your video content out to your social platforms, meaning you can plan in advance when you'll next share your video.
There are also plenty of ways to share the content, we even cut soundbites for social media pages!
Don't forget, there is always going to be someone who has not seen your video, so don't be afraid to share more than once!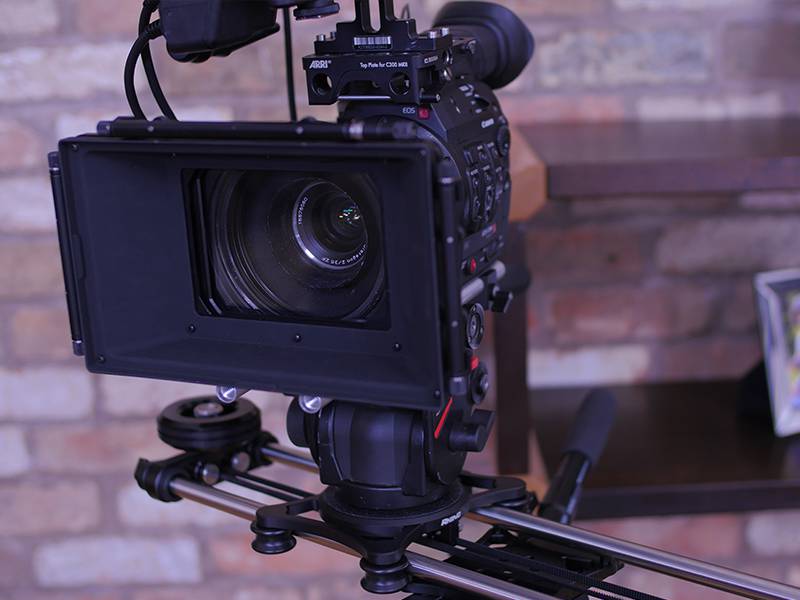 6. Show your video content at events
If you've got an event coming up, why not show off your video?
Whether you have a stall, or a spot on a stage in front of hundreds, you can always show your video content off on your tablet, or with a fancy projector.
Running your own event?
Have the video shown when you introduce your company (and check out how impressed the crowd look).
7. Add subtitles
85% of Facebook videos are watched without sound.
That's a lot of videos, and the lack of people watching with sound can be for a variety of reasons.
On one hand, many people can't or don't want to turn on their audio.
They may be watching your video without earphones in a public space, or enjoying some music and want to watch your video at the same time.
On the other hand, according to the World Health Organization (WHO), over 5% of the world's population suffers from disabling hearing loss.
Five per cent may seem like a small number, but that totals over 360 million people across the globe.
So what can you do when your audience are scrolling past your video content or watching it without sound?
Add subtitles.
Subtitles allow those who aren't able to hear or don't want to turn on their audio the opportunity to still understand and enjoy it.
Not to mention it comes with many other benefits such as increased social reach, and if you're using captions; improved SEO, because Google indexes captions.
Want help creating video content that will get you great results?
If you've decided that you want to get a video production agency to create some pretty effective video content for your video marketing, Birmingham and London are where we're based, although we have clients right across Europe.
Why don't you find out how this video marketing agency can get you the most out of your video content?